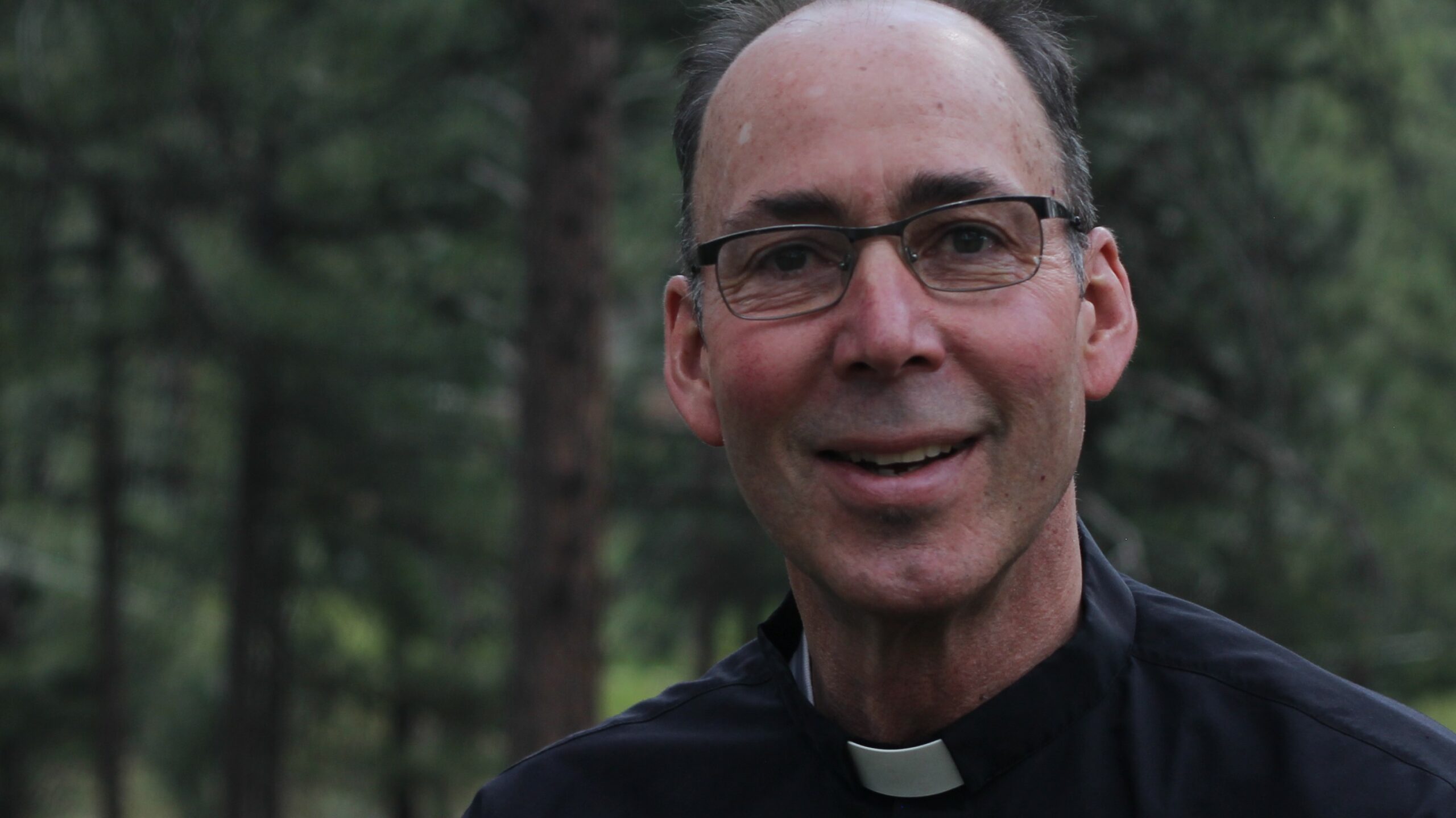 Fr. Jim Fox
Pastor
Fr. Jim has been pastor of Christ the King since 2013.  He was ordained a priest in 1990 by Archbishop (now Cardinal) Stafford, and has a licentiate in Patrology from the Augustinianum in Rome.  He and his dog Cornbread enjoy long walks, old music, and Italian food.  You can reach Fr. Jim by calling 303-674-3155.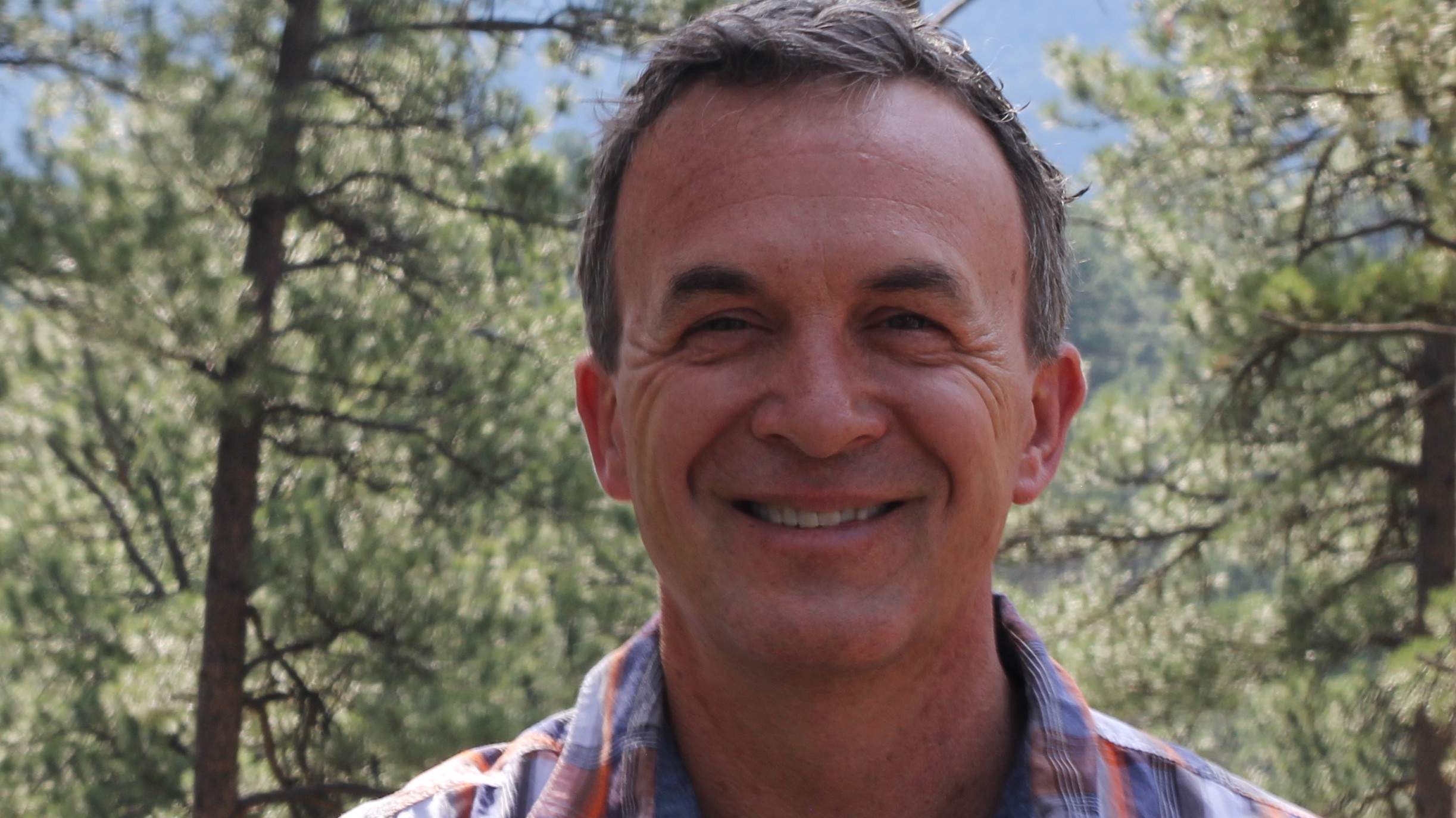 Ronnie Hyatt
Parish Administrator
Ronnie has worked as Parish Administrator since September 2018, but has been a member of CTK since 2006.  He is a convert to the Catholic faith, and loves providing for the staff, parishioners and visitors. Ronnie enjoys reading, the outdoors, cycling, and skiing.  You can reach him at 303-674-2063.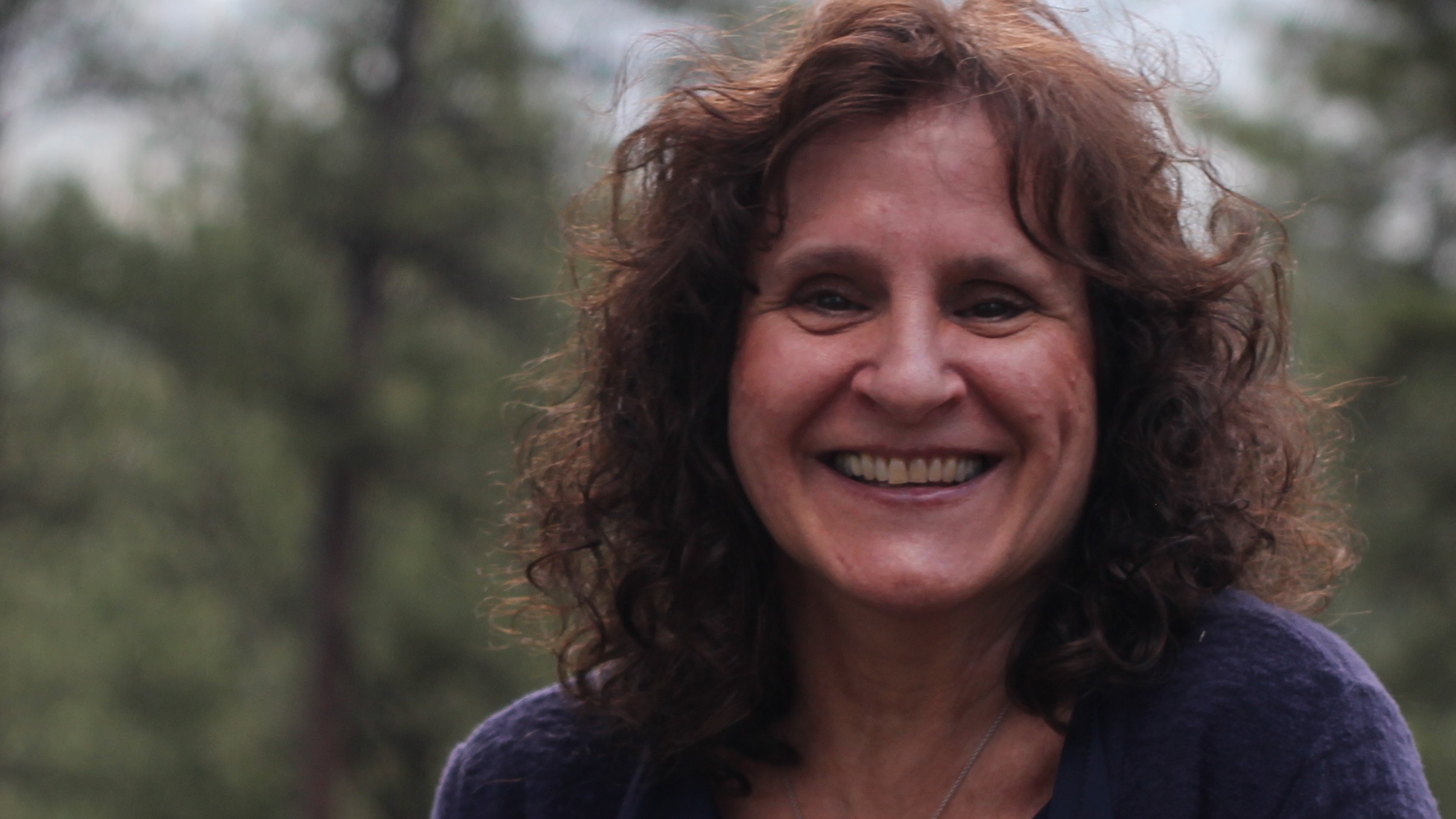 Anne Marie Pate
Finance Coordinator
Originally from Michigan, Anne Marie relocated to Colorado in the mid-80's.  She has worked at Christ the King Parish in various capacities since 2000.  Currently, she is a shared employee with Our Lady of the Pines in Conifer/St. Elizabeth in Buffalo Creek and performs bookkeeping and financial services for all three parishes.  When not working or spending time with family – her husband Gary and 2 adult children, Aaron and Elise, Anne Marie enjoys gardening, cooking, reading a good book, and cheering on her favorite sports team – the Detroit Redwings.  You can reach Ann Marie at 303-674-3155.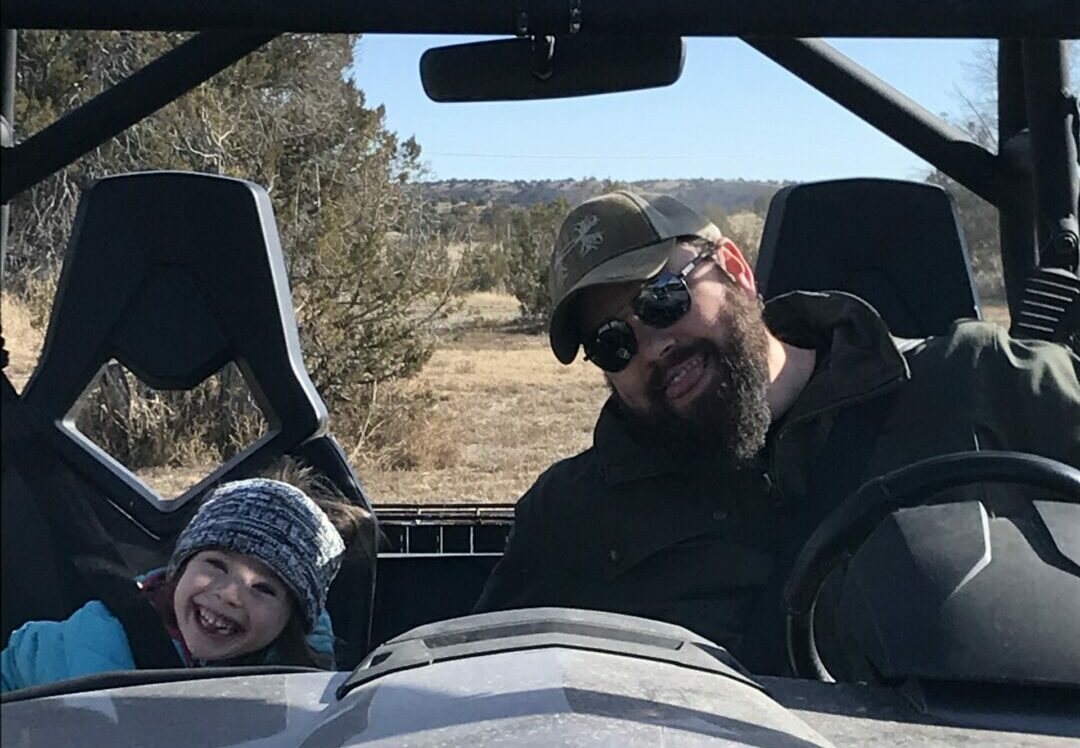 Dr. Michael Kilcoyne
Director of Music
Michael Kilcoyne is a musician and educator with 25 years of experience working to foster evangelization, ministry and intentional discipleship through the promotion of the sacred music of the Catholic Church. Michael holds a Doctor of Arts degree in Voice Performance & Vocal Pedagogy from the University of Northern Colorado, as well as Master's and Bachelor's degrees in Vocal Performance and Music Education from CU Boulder and Ithaca College, respectively.
Michael takes an education-based, collaborative approach to encourage choirs and congregations to learn music reading, vocal technique, music history, conducting, diction, and composition.
Originally from Skaneateles, NY; Dr. Kilcoyne lives with his wife and daughter in Conifer.
303-674-3988 | mkilcoyne@ctkevergreen.com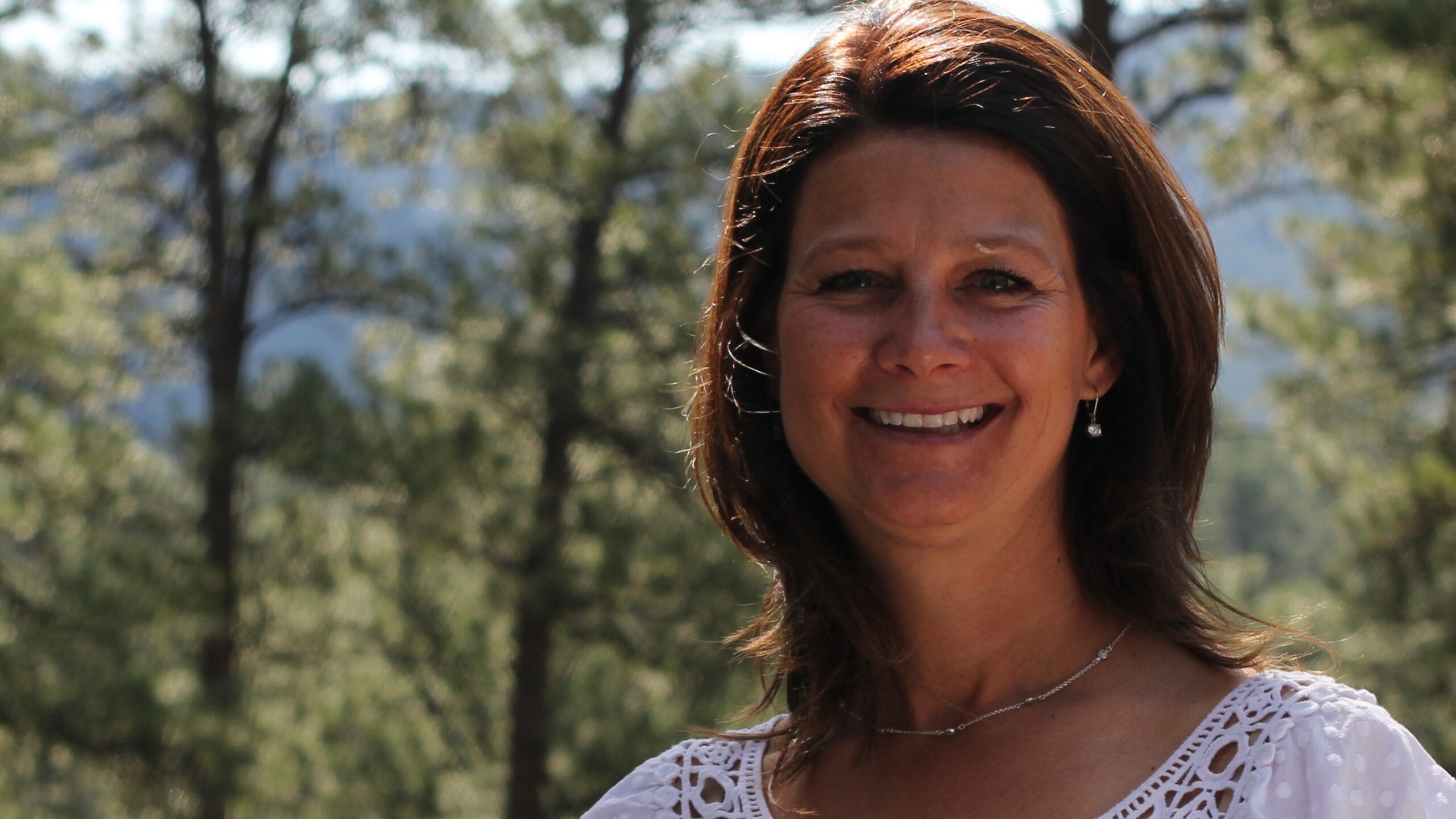 Rosemarie Fearrin
Director of Religious Education
Rosemarie has been a parishioner since she moved to Evergreen in 1999. She is a graduate of the Denver Catholic Biblical School and Catechetical School. Rosemarie enjoys working with children and proclaiming God's Word as a lector. As Director of Religious Education, she is responsible for Christ the King's religious education curriculum and sacramental prep for children, ages pre-school through 5th grade. In her free time, Rosemarie loves reading, camping, traveling and just spending time with her family: Brett, Sydnie, Jake, two dogs and two cats! She can be reached at 303-674-5282.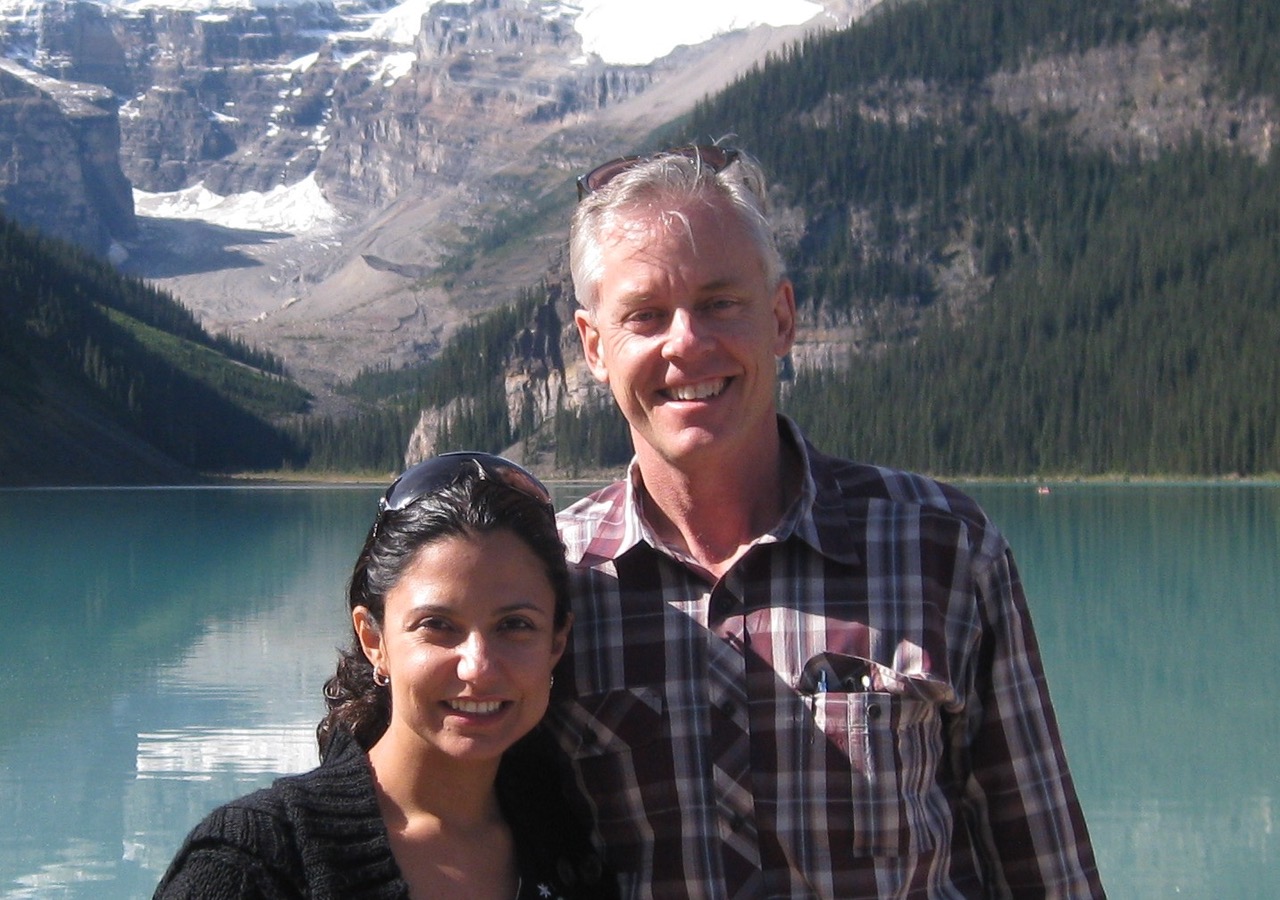 Ken & Palmira Miner
Youth Ministry Volunteer Leaders
Our family moved to Evergreen in March of this year, after Ken's retirement and we are eager to engage and support the ministries of Christ the King. We are excited about getting the youth back together and giving them an opportunity to meet, have fun and strengthen their faith. We believe that acts of service are important in helping teens think beyond themselves, so we'll be actively looking for and supporting service opportunities. Feel free to reach out to us if you have any concerns, questions or suggestions – youthministry@ctkevergreen.com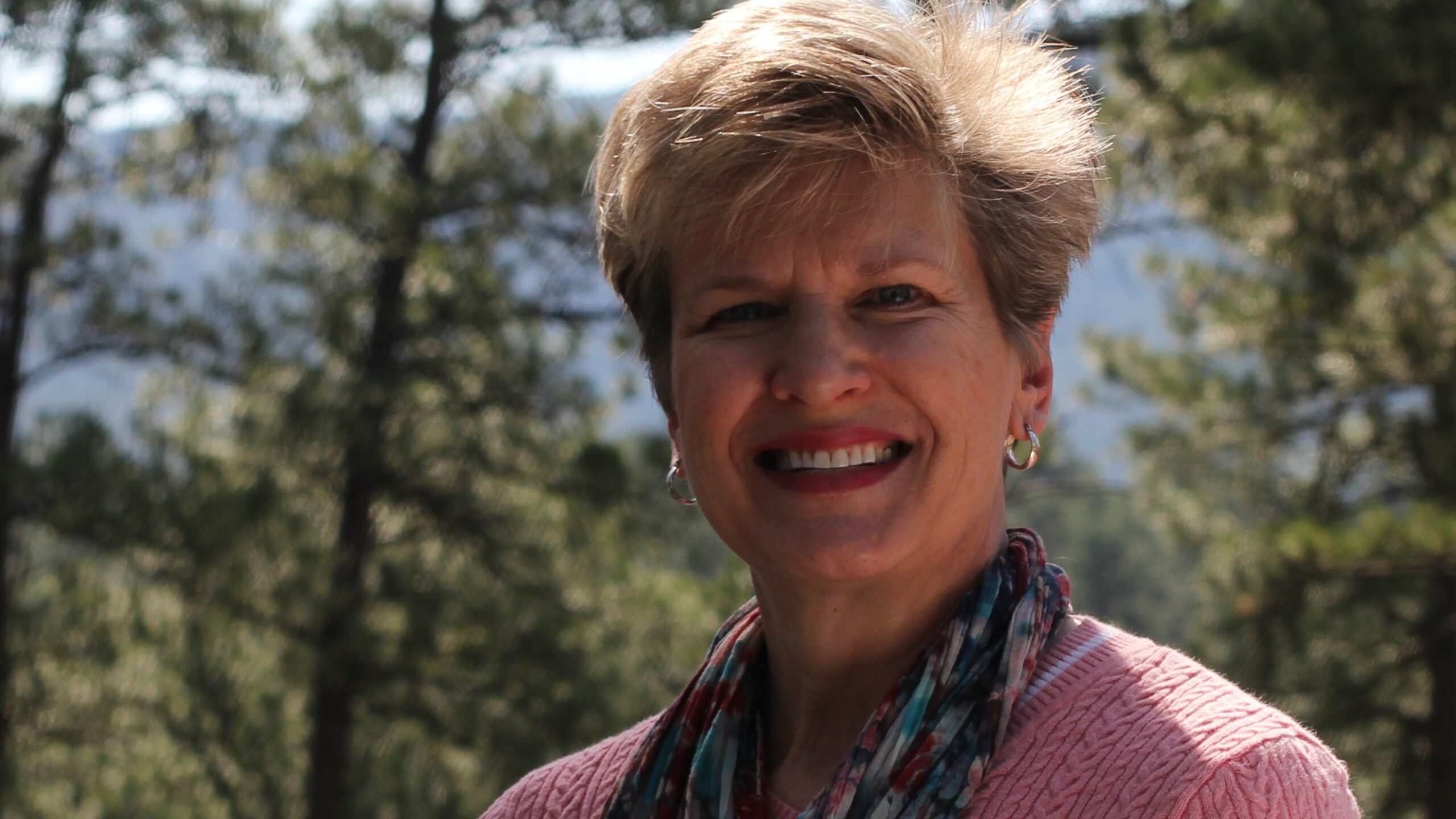 Connie Ireland
Administrative Assistant
Parishioners of Christ the King since 1999, Connie and husband, Doug and have raised two boys, Liam and Kellen, each of whom are attending college in Colorado.   Connie works on Mondays, Tuesdays, and Fridays in the parish office as an assistant to the staff as well as being the editor of CTK's weekly parish bulletin. Away from the office she enjoys spending time with her family, watching sports, reading historical novels, doing yard work (really!), and coaching youth basketball. If you need assistance or have a question about our wonderful parish that is Christ the King, please call 303-674-3155.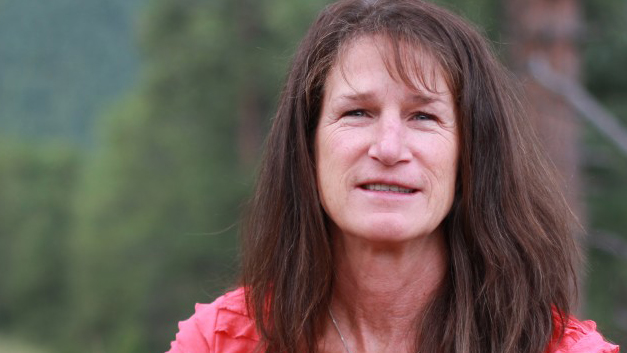 Jan Sanders
Administrative Assistant
Jan and her husband, Nelson, have been members of Christ the King Parish since 1986.  They have 3 daughters all raised in Evergreen but off to college now.  When not at CTK, you might find Jan at her favorite place: the golf course!  Jan works in the rectory office on Tuesdays and Thursdays.  If you need to contact her for any office-related matter, she can be reached at 303-674-3155.