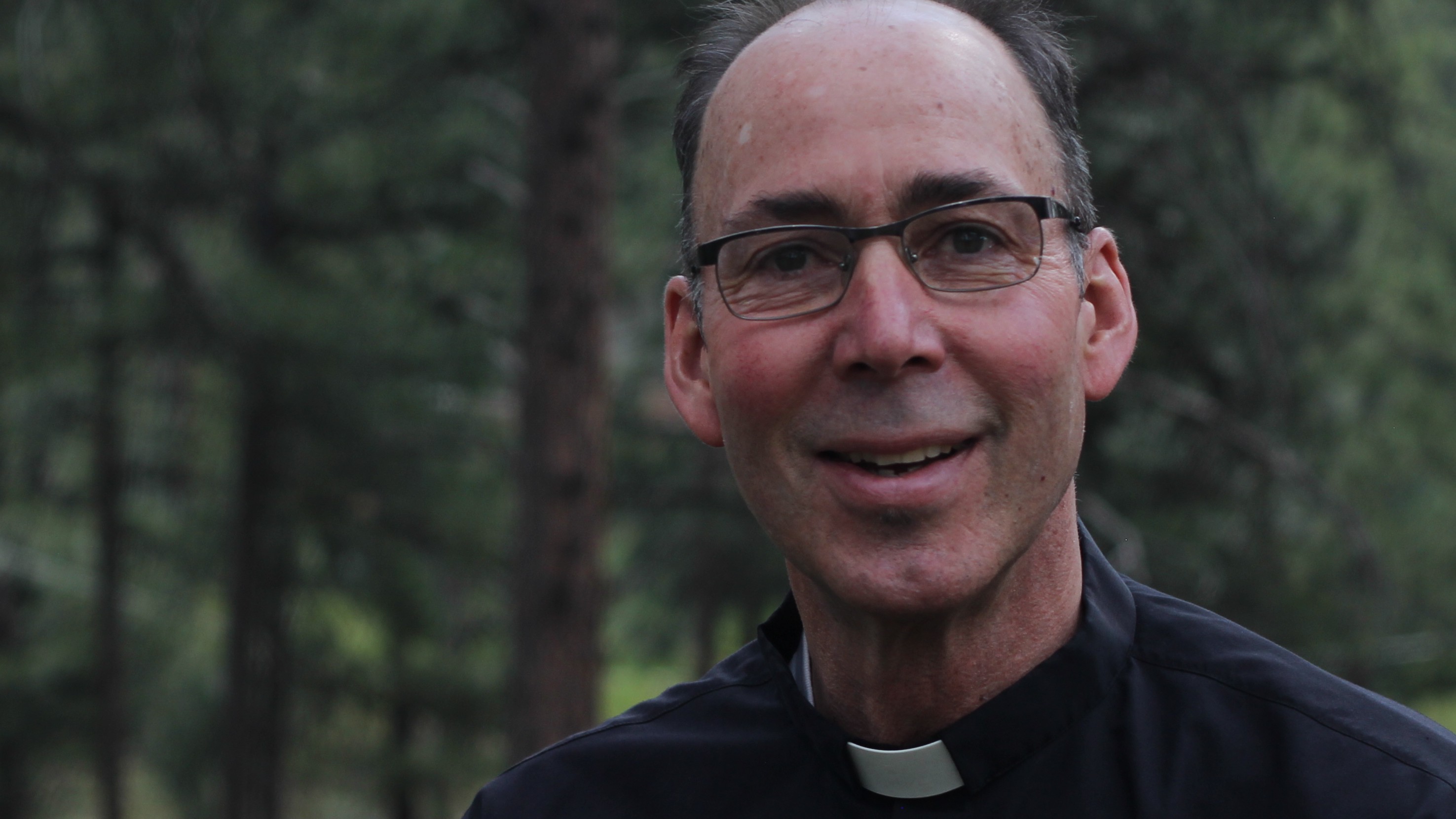 Fr. Jim Fox
Pastor
Fr. Jim has been pastor of Christ the King since 2013.  He was ordained a priest in 1990 by Archbishop (now Cardinal) Stafford, and has a licentiate in Patrology from the Augustinianum in Rome.  He and his dog Cornbread enjoy long walks, old music, and Italian food.  You can reach Fr. Jim by calling 303-674-3155.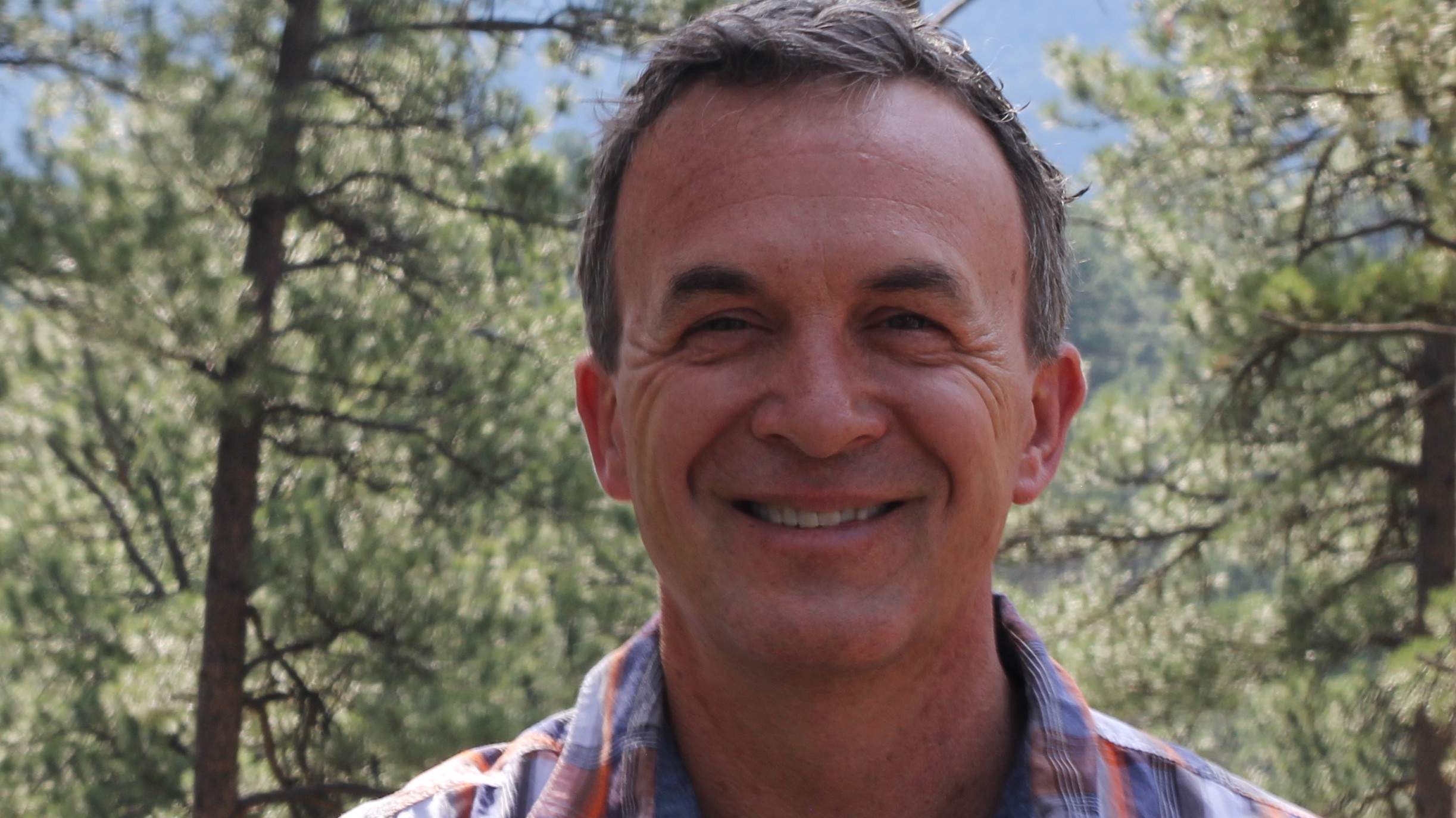 Ronnie Hyatt
Parish Administrator
Ronnie has worked in the facilities department since 2014, but has been a member of CTK since 2006.  He is a convert to the Catholic faith, and loves making the facilities and grounds beautiful so parishioners and visitors will be uplifted and can enjoy Mass.  Ronnie enjoys reading, the outdoors, cycling, and skiing.  You can reach him at 303-674-2063.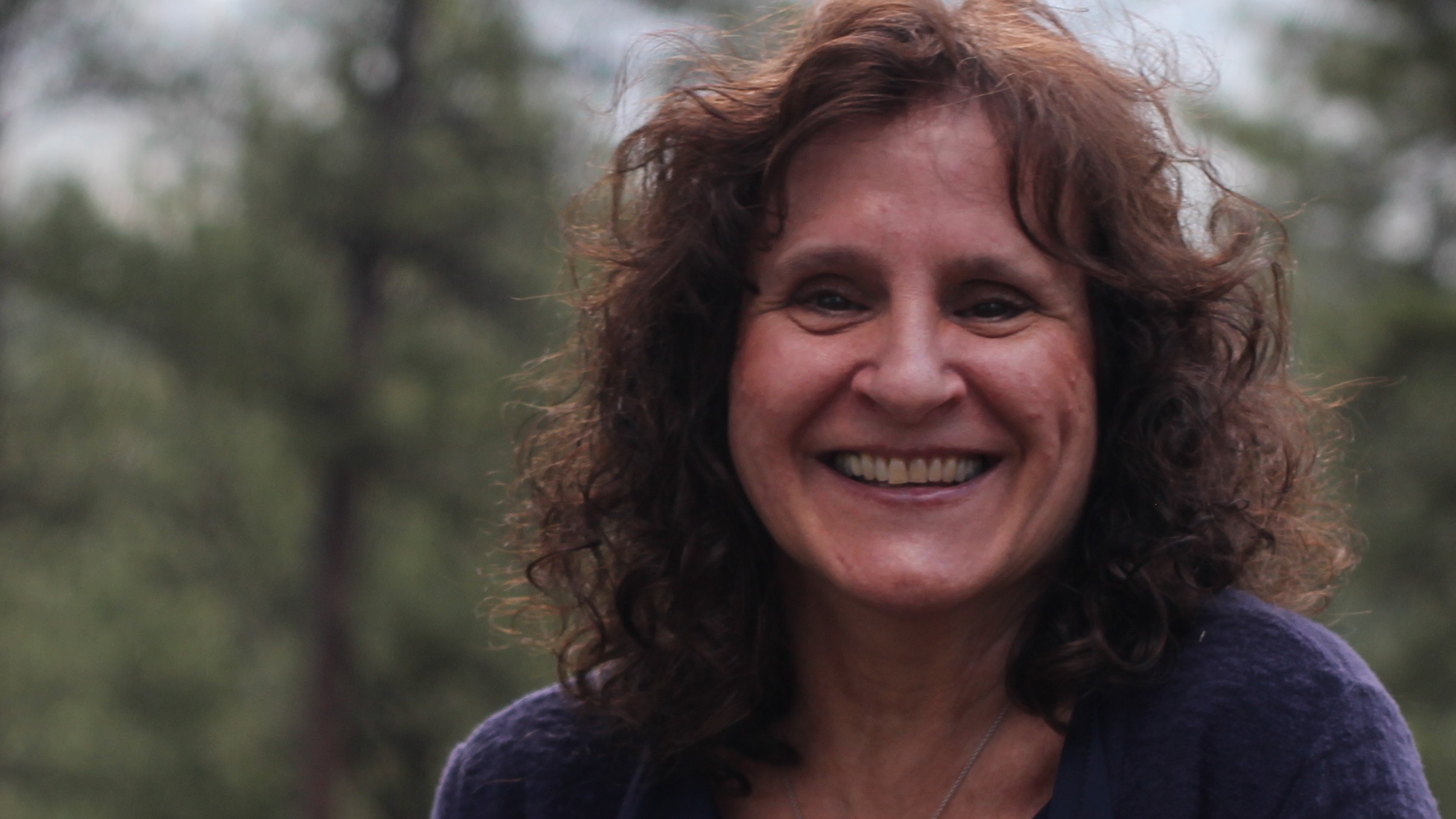 Anne Marie Pate
Finance Coordinator
Originally from Michigan, Anne Marie relocated to Colorado in the mid-80's.  She has worked at Christ the King Parish in various capacities since 2000.  Currently, she is a shared employee with Our Lady of the Pines in Conifer/St. Elizabeth in Buffalo Creek and performs bookkeeping and financial services for all three parishes.  When not working or spending time with family – her husband Gary and 2 adult children, Aaron and Elise, Anne Marie enjoys gardening, cooking, reading a good book, and cheering on her favorite sports team – the Detroit Redwings.  You can reach Ann Marie at 303-674-3155.
David Yang
Music and Liturgy Coordinator
David Yang is a pianist and countertenor who recently began serving as Music Director.  A Los Angeles native, David holds a Bachelor of Music decree in Piano Performance from the Thornton School of Music, University of Southern California.  Solo performances have included Britten's Cantata Misericordium under Maestro James Conlon during the Britten 100 centenary celebration and the solo movement of Bernstein's Chichester Psalms as part of Saint James' In Concert at Saint James Episcopal Cathedral, Los Angeles.  You can contact David at 303-674-3988.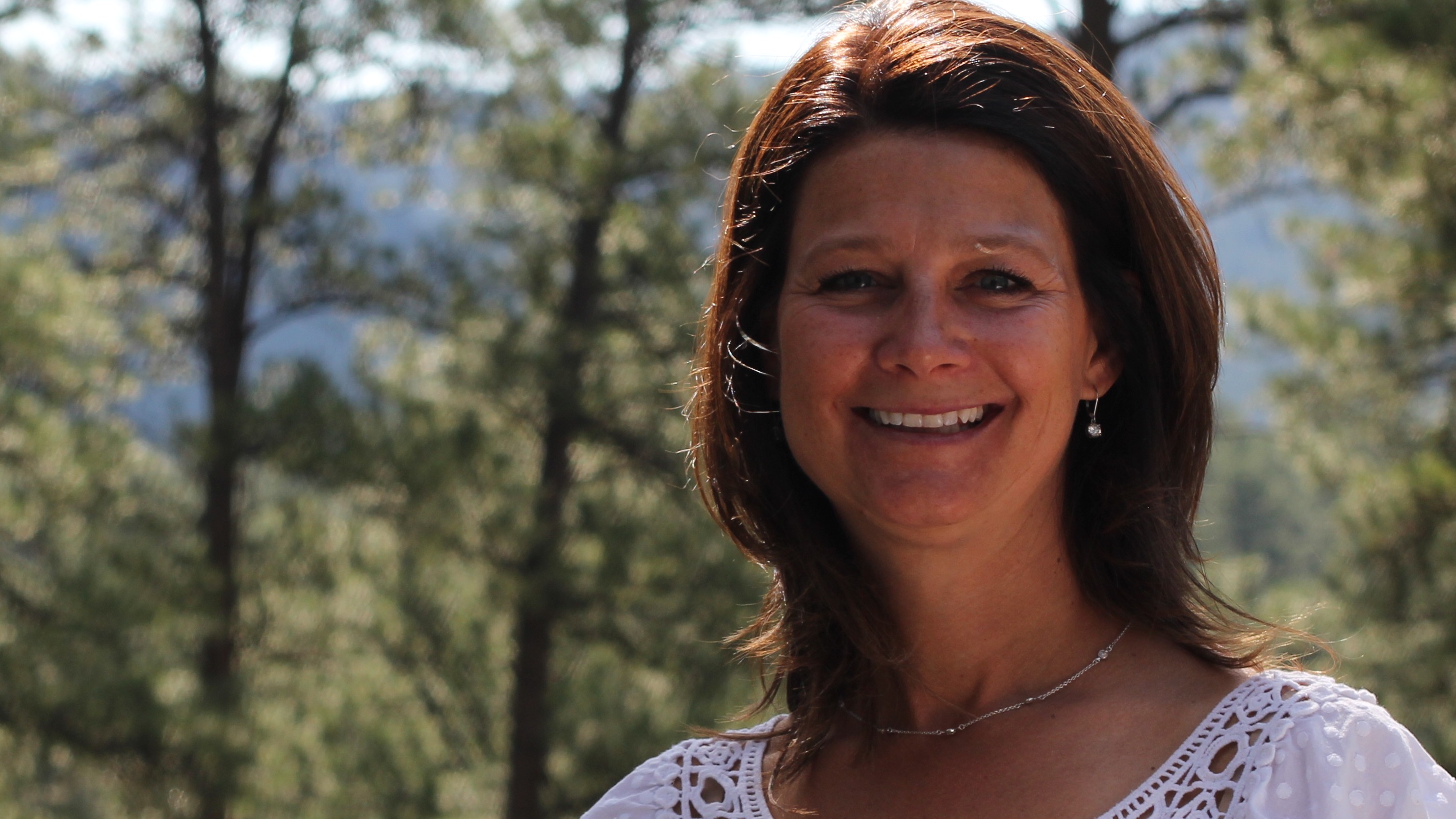 Rosemarie Fearrin
Co-Director of Religious Education
Rosemarie has been a parishioner since she moved to Evergreen in 1999. She is a graduate of the Denver Catholic Biblical School and Catechetical School. Rosemarie enjoys working with children and proclaiming God's Word as a lector. As Co-Director of Religious Education, she is responsible for Christ the King's religious education curriculum and sacramental prep for children, ages pre-school through 5th grade. In her free time, Rosemarie loves reading, camping, traveling and just spending time with her family: Brett, Sydnie, Jake, two dogs and two cats! She can be reached at 303-674-5282.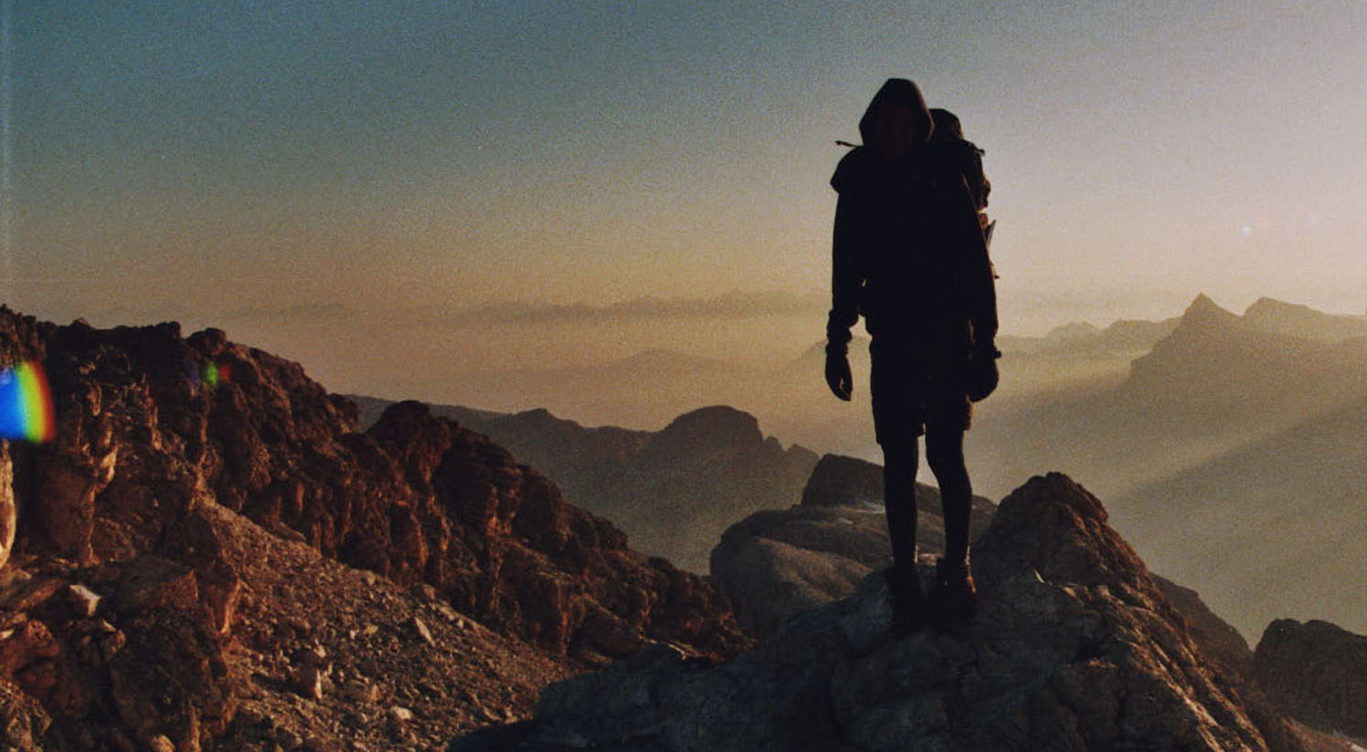 You
Director of Youth Ministry
CHRIST THE KING CATHOLIC CHURCH-EVE – EVERGREEN, CO
Main Expectation
Ability to work with the pastoral staff and take direction from the pastor

Create and implement programs for grades 6th – 12th,  and in conjunction with our RE Director, 4th & 5th  in our Family of Faith series and other parish operations/activities

Create resources (YouTube videos, website, Facebook) and connect the youth beyond the parish (neighboring parishes, local outreach and diocesan events)

Communicate with and involve parents

Become one of our Safe Environment Trainers and be familiar with and in compliance with all Archdiocesan requirements for youth ministry

Launch the recruitment, training and support of volunteers

Promote our parish paradigm for ministry in collaboration with the pastoral staff

Oversee and supervise parish events which encourage and involve our youth
Qualifications
B.A. in Theology completed or in progress and/or related experience

Catholic in good standing with the Church, and with no impediment to full communion

Knowledge of Catholic teachings, catechesis, church teachings and teaching abilities

Creativity and flexibility; a willingness to move in a different direction when necessary

Ability to relate and communicate well with youth

 Proficiency with Word, Excel, Microsoft Office, as well as verbal and written communication skills; IT skills are a big plus

Able to make decisions, solve problems and possess real teamwork abilities

Maintain annual budget for the Youth Department

Willing to work beyond normal business hours when necessary
Characteristics of the successful candidates:  Positive, mature and high-energy for enabling youth and their families to know, love and serve God as active participants of the Catholic Church through their parish and local church.  Position will be ¾ time to full-time.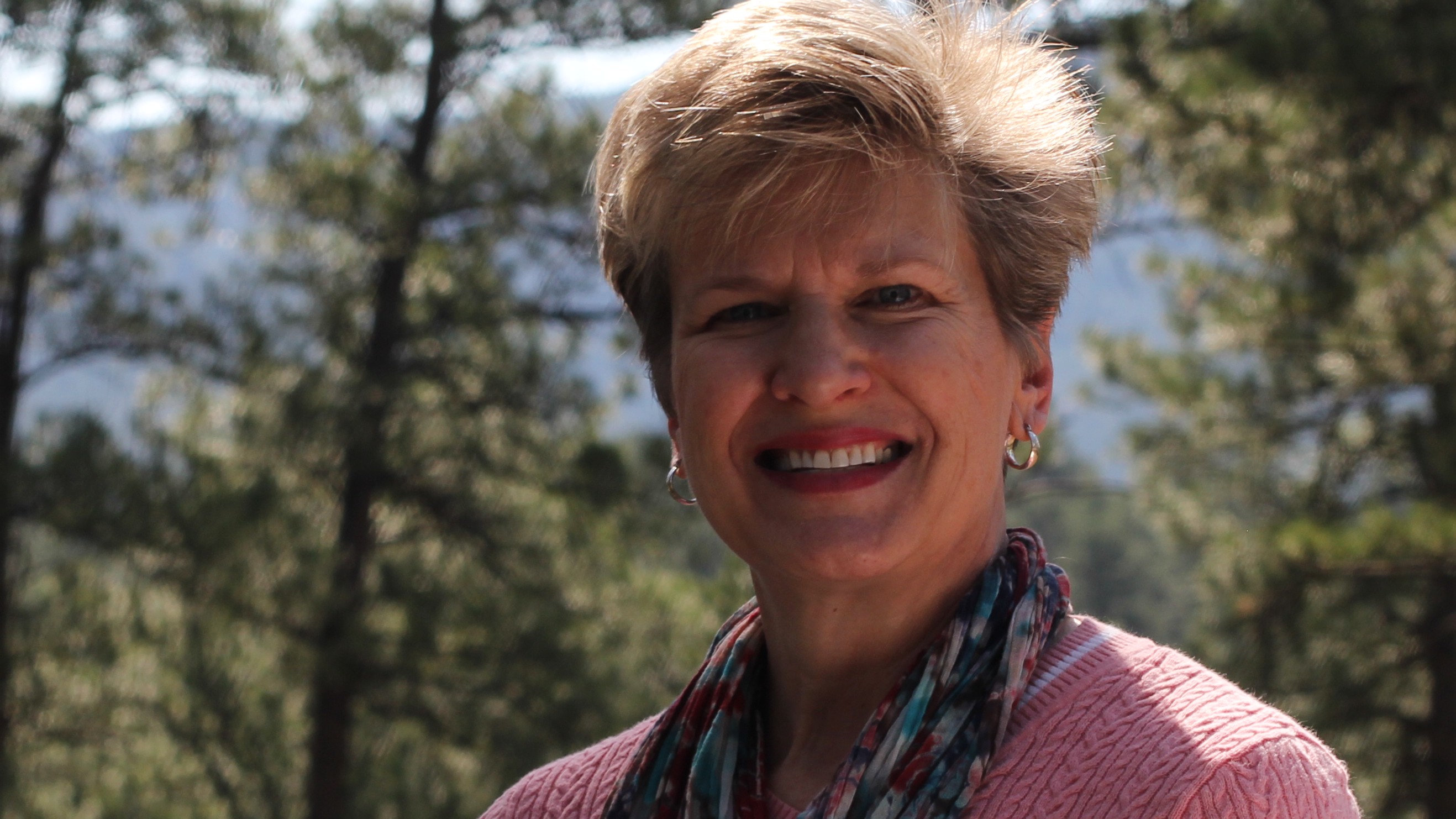 Connie Ireland
Administrative Assistant
Parishioners of Christ the King since 1999, Connie and husband, Doug and have raised two boys, Liam and Kellen, each of whom are attending college in Colorado.   Connie works on Mondays, Tuesdays, and Fridays in the parish office as an assistant to the staff as well as being the editor of CTK's weekly parish bulletin. Away from the office she enjoys spending time with her family, watching sports, reading historical novels, doing yard work (really!), and coaching youth basketball. If you need assistance or have a question about our wonderful parish that is Christ the King, please call 303-674-3155.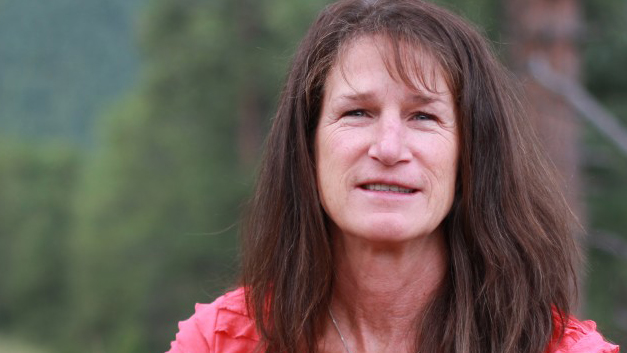 Jan Sanders
Administrative Assistant
Jan and her husband, Nelson, have been members of Christ the King Parish since 1986.  They have 3 daughters all raised in Evergreen but off to college now.  When not at CTK, you might find Jan at her favorite place: the golf course!  Jan works in the rectory office on Tuesdays and Thursdays.  If you need to contact her for any office-related matter, she can be reached at 303-674-3155.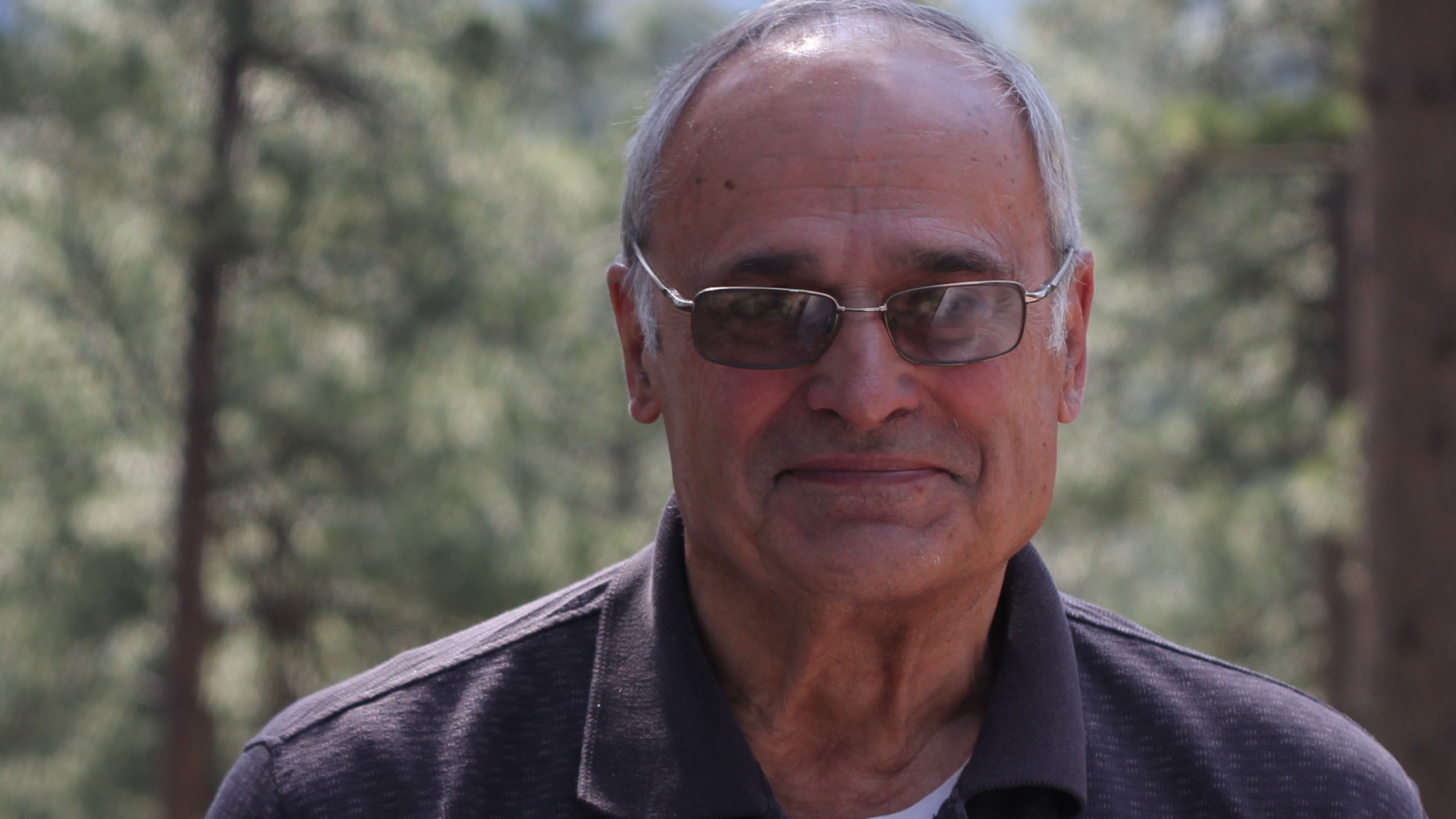 Robert Klausner
Maintenance
Robert has worked in the plant and facilities department at CTK since 2011, but has been a parishioner since 1985.  Loves camping, photography, and bird spotting.  If you have any concerns about the grounds or facilities, you can reach Robert at 303-674-3155.