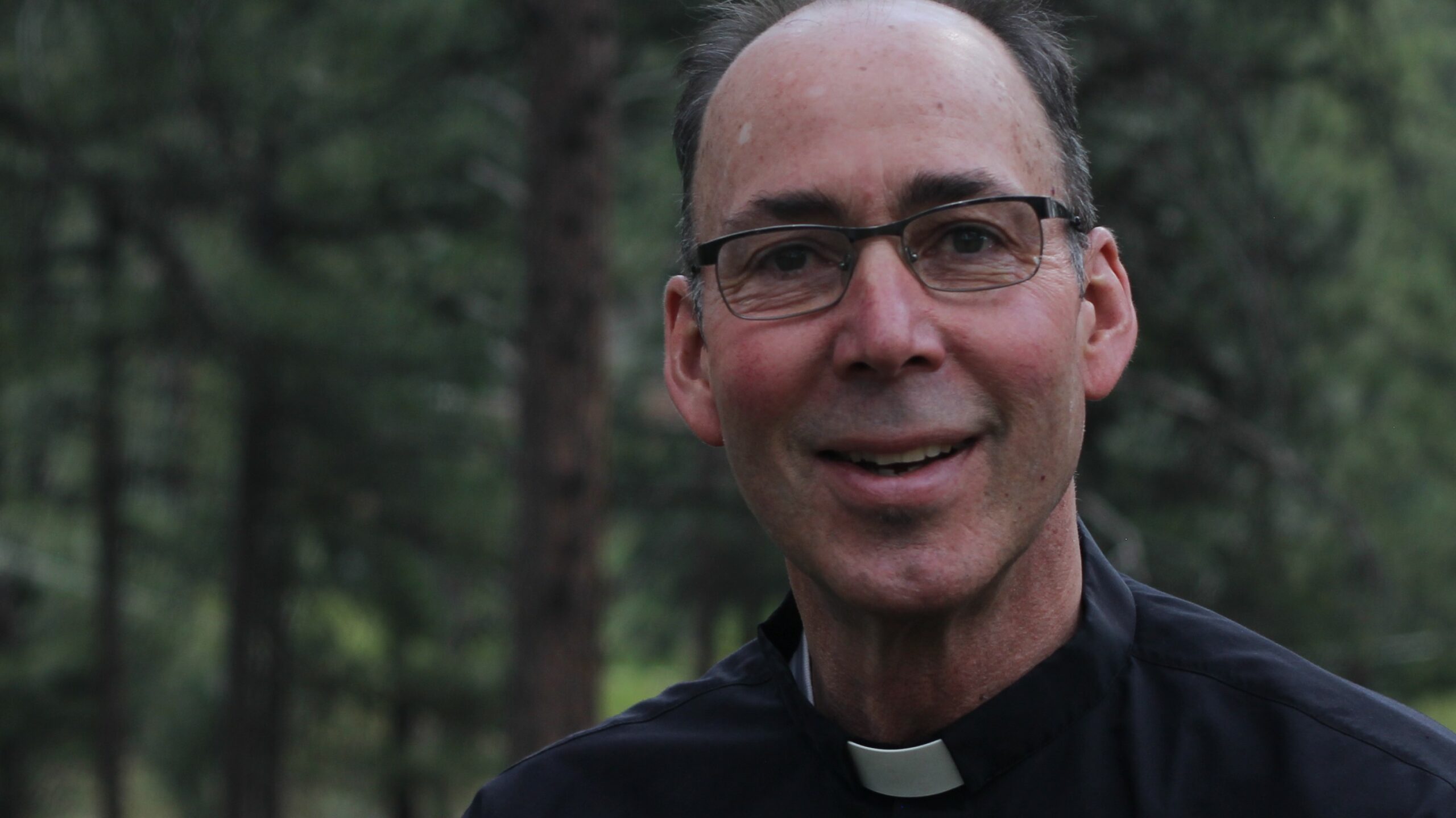 Fr. Jim Fox
Pastor
Fr. Jim has been pastor of Christ the King since 2013.  He was ordained a priest in 1990 by Archbishop (now Cardinal) Stafford, and has a licentiate in Patrology from the Augustinianum in Rome.  He and his dog Cornbread enjoy long walks, old music, and Italian food.
303-674-3155
frjim@ctkevergreen.com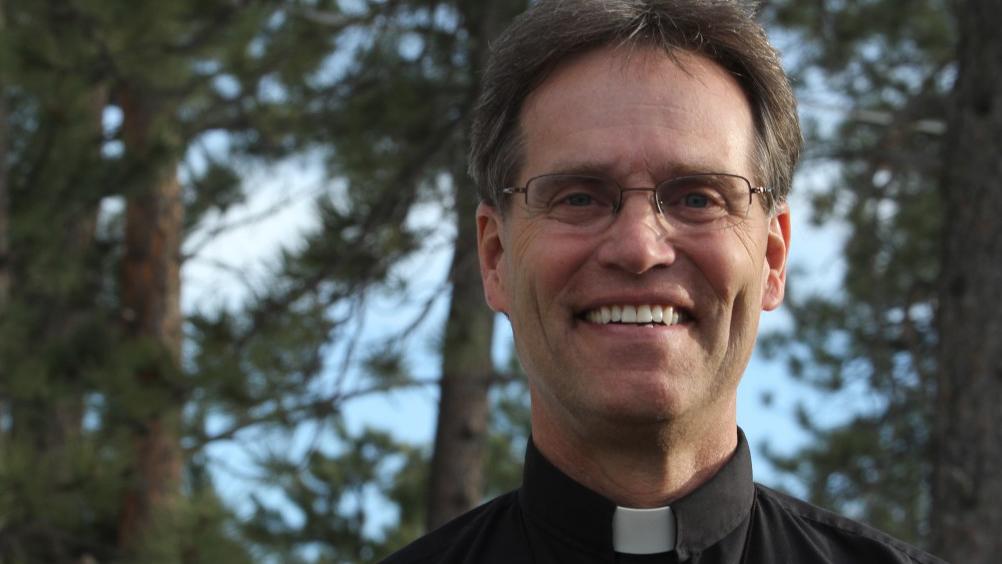 Deacon Robert Hoffman
Deacon Bob was decreed to CTK from June 2015 until November, 2017, then again from August 2022 to present. He was Ordained a Permanent Deacon on June 20, 2015, by Most Rev. Samuel J. Aquila. From November 2017 until August 2022, he was decreed as the Director of the St. Francis School of Theology for Deacons (a division of St. John Vianney Theological Seminary). Prior to working at SJV Seminary, Deacon Bob was employed by several companies using his degree and  Architecture license to design and build office buildings around the world.
303.674.5159
deacon.hoffman@archden.org