We are the people of God
And as a Roman Catholic community, we worship the three persons of the Trinity: Father, Son and Holy Spirit.
Dedicated to charity and justice, we call each household to witness to the Good News of Jesus Christ.
Our goal is to be Christ in the darkness of our world as He leads all of us to the gift of eternal life.
Archbishop's Catholic Appeal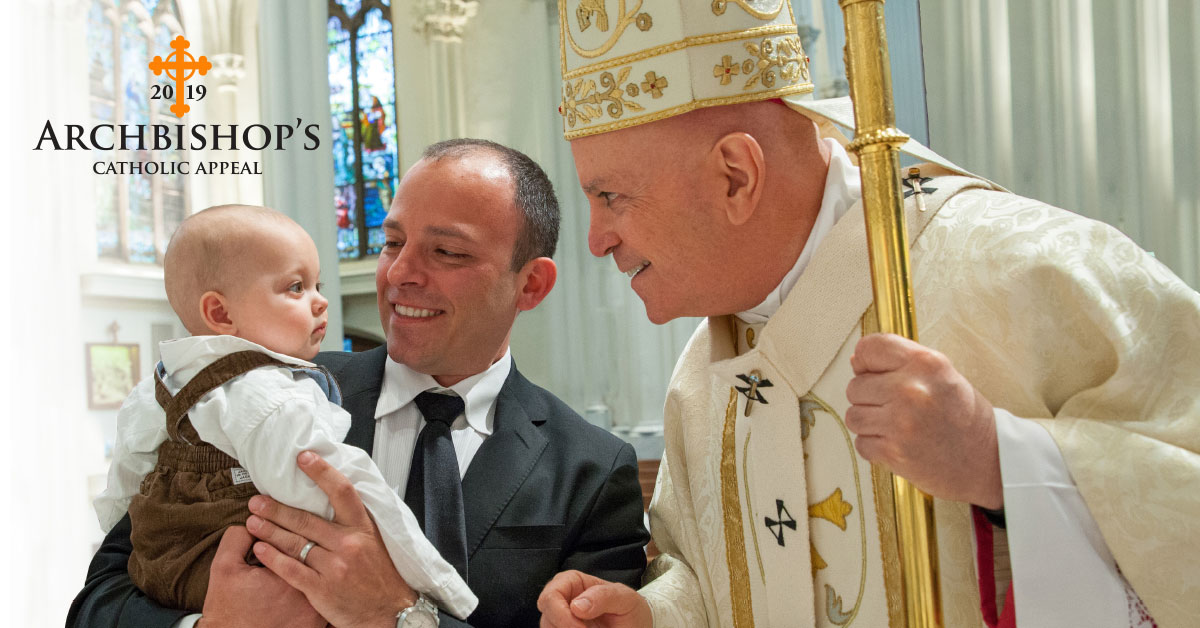 You Are Invited!
Fun, Food, and Information about MTYR, CTK small faith communities and other active Catholic groups in the Denver area.
Join us at our Faith Formation Fair
June 8/9 after all the Masses!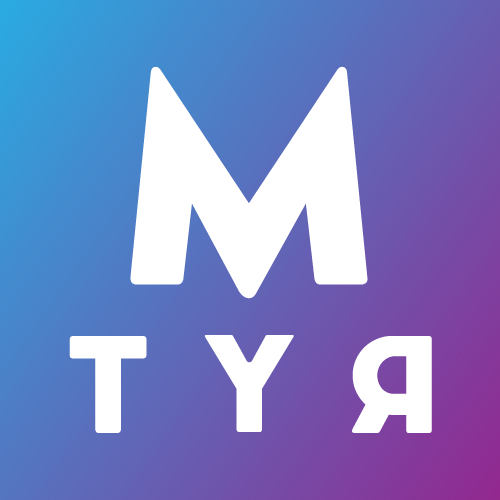 Unable to make the CTK MTYR event on June 8/9? Here is a link to the CTK MTYR Faith Communities Inquiry Sign Up. Fill in your name and contact information under the small faith communities you are interested in and the coordinator will contact you.
GARAGE SALE SATURDAY JULY 20, 2019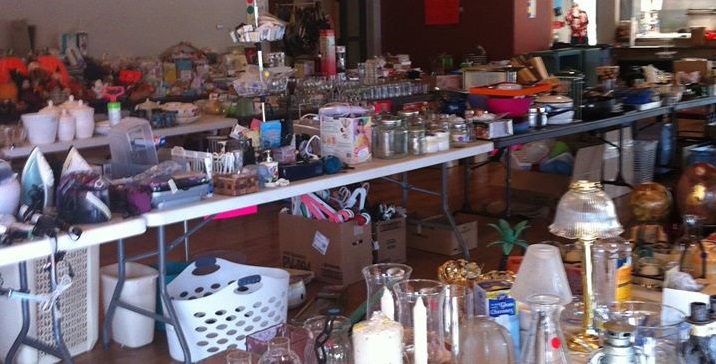 Latest News and Blog Posts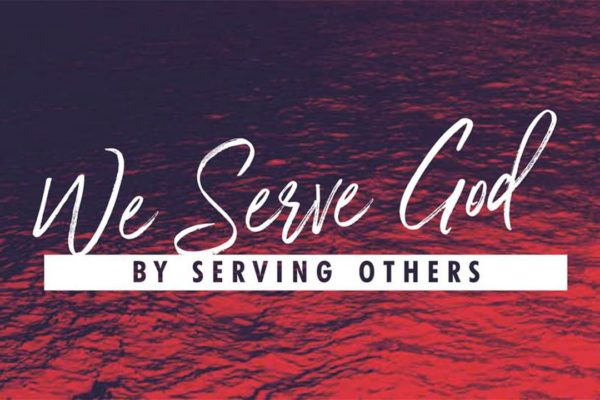 All high school students: Beach Party this Sunday! Food and music will be provided. Come with a friend at 5:00pm. ...
read more →
July 19, 2019
4291 Evergreen Parkway
Evergreen, CO 80439
303-674-3155 :: Phone
303-674-3285 :: Fax