We are the people of God
And as a Roman Catholic community, we worship the three persons of the Trinity: Father, Son and Holy Spirit.
Dedicated to charity and justice, we call each household to witness to the Good News of Jesus Christ.
Our goal is to be Christ in the darkness of our world as He leads all of us to the gift of eternal life.
CTK's Abuse Resource Page

Latest News and Blog Posts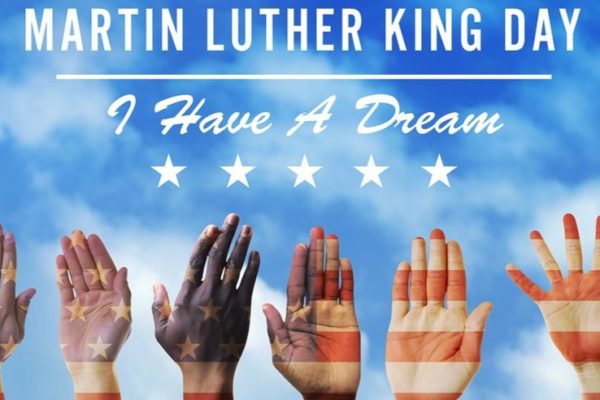 All the training videos for Eucharistic Ministers, Lectors, and Altar Servers are now on the parish website and ready to...
read more →
January 18, 2019
4291 Evergreen Parkway
Evergreen, CO 80439
303-674-3155 :: Phone
303-674-3285 :: Fax